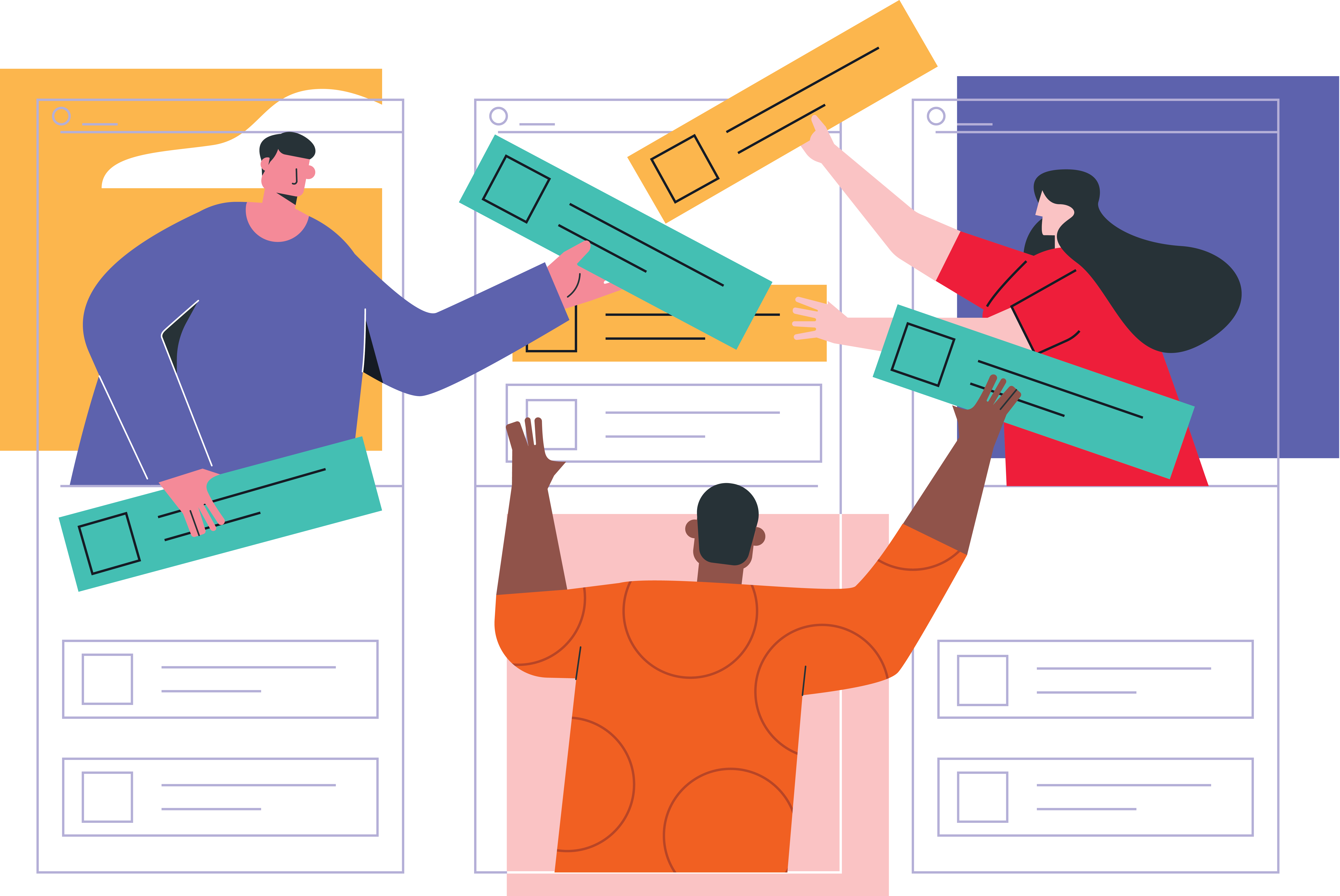 PRODUCT MANAGEMENT FELLOWSHIP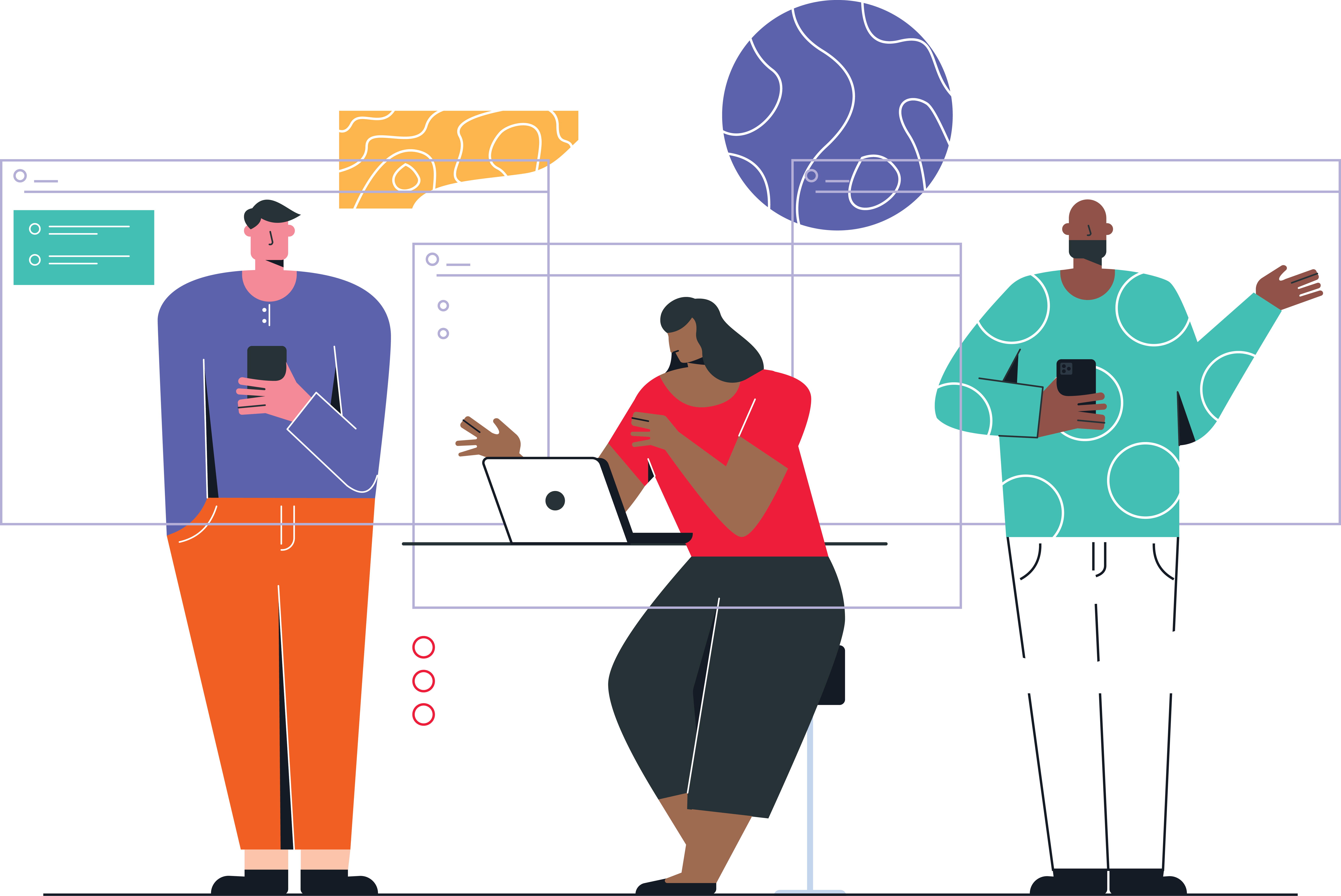 Program Overview
Over nine months, our five Fellows will receive their Product Management Certification, virtual coaching and startup skills development; and direct client connections through our portfolio of Black founders with early-stage startups.
Our Fellows also receive ongoing coaching, training, and mentorship from experienced Product Managers, who we call "Guides." Our Guides lead Product at successful startups and some of the world's largest companies.
Applications are open!
Starting October 12, 2021, eligible Black creatives can apply to the Product Management Fellowship program.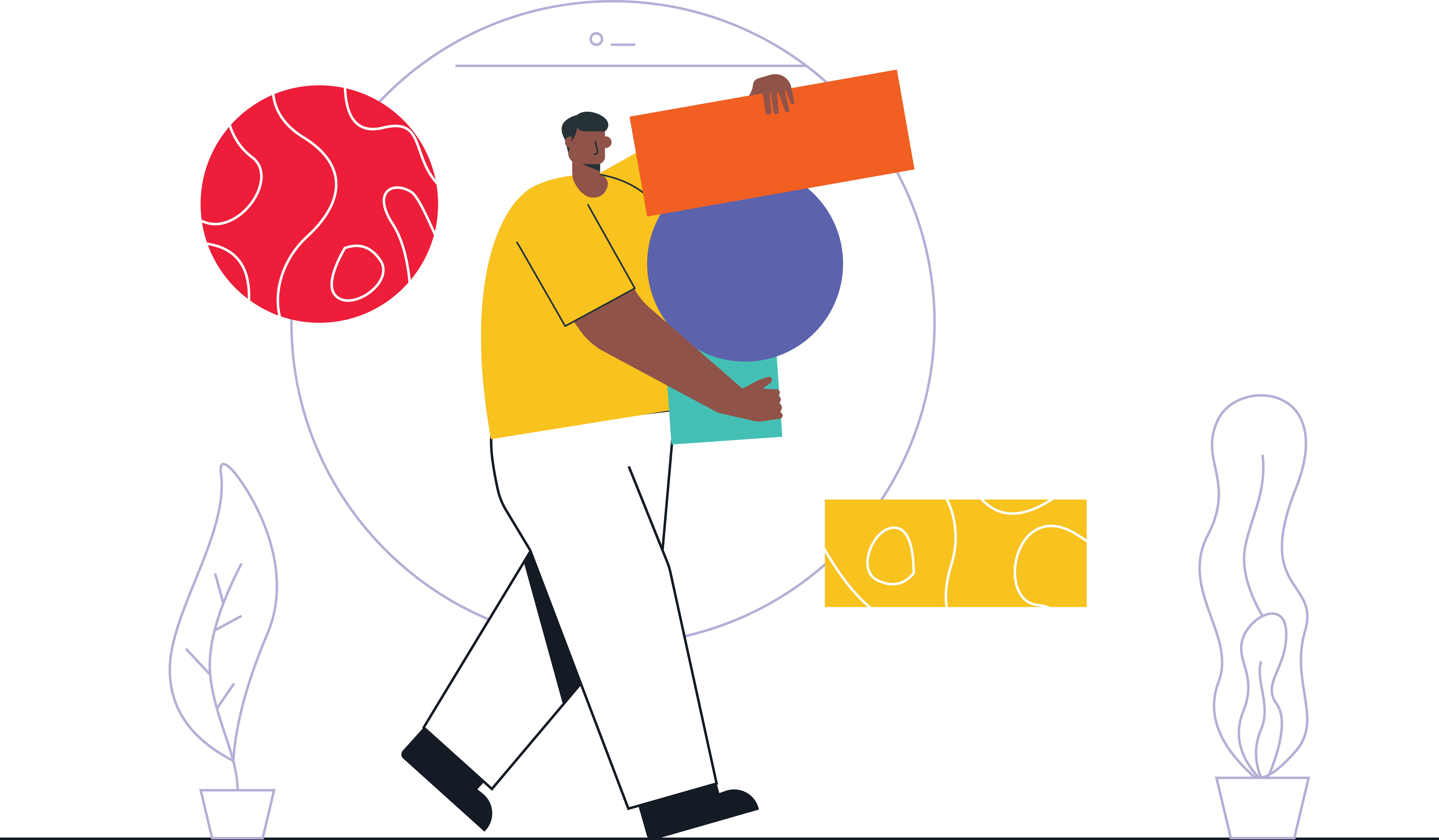 Why We Built This
It's well-documented that Black founders receive significantly less capital than their white peers. At Collab Capital, we've built a new financial instrument and a network to help Black founders of early-stage startups grow sustainably.
Our Product Management Fellowship addresses the network challenges that Black founders face in acquiring talent and building world-class products.
At a startup, the Product Manager's primary focus includes reaching (or improving) product-market fit, uncovering market opportunities, and helping the company grow. By building the talent pipeline that enables Black founders to create better products, we will increase successful startups within our community. Because Product Managers play an essential role in shaping the product's strategic direction, it's also vital that we have Product Managers who understand the markets many Black founders serve.
We're diversifying the industry, building a Black Product Management talent pipeline that taps into our community's creative genius. Our Fellows learn how to add new revenue streams to their businesses, which helps fuel their growth. Our portfolio of Black startup founders gets to build the future of digital products with trusted Product Management expertise and intimate market knowledge by their side. It's a win-win-win.
Application Timeline
Applications open October 12th and close November 7, 2021, at 11:59 p.m.
Applicants selected for 1:1 interviews will be notified in mid-November.
Finalists selected for the fellowship will be announced late-November.
Eligibility Requirements
To be eligible for the Product Management Fellowship, applicants must:
Have an incorporated, for-profit creative services company based in the United States.
Preferably have $100K or more in annual revenue.
Preferably have two or more additional part-time or full-time employees.
Have an active roster of clients who can vouch for their track record of exceptional customer service.
Commit to participating in all virtual sessions and programming, beginning with our Fellow/Guide Mixer on November 29, 2021, and ending with graduation on August 31, 2022 (see FAQs for additional key dates).
Share our commitment to building community and increasing Black generational wealth.
For complete eligibility requirements and other common questions, see FAQs.
Partners

---
About Collab Capital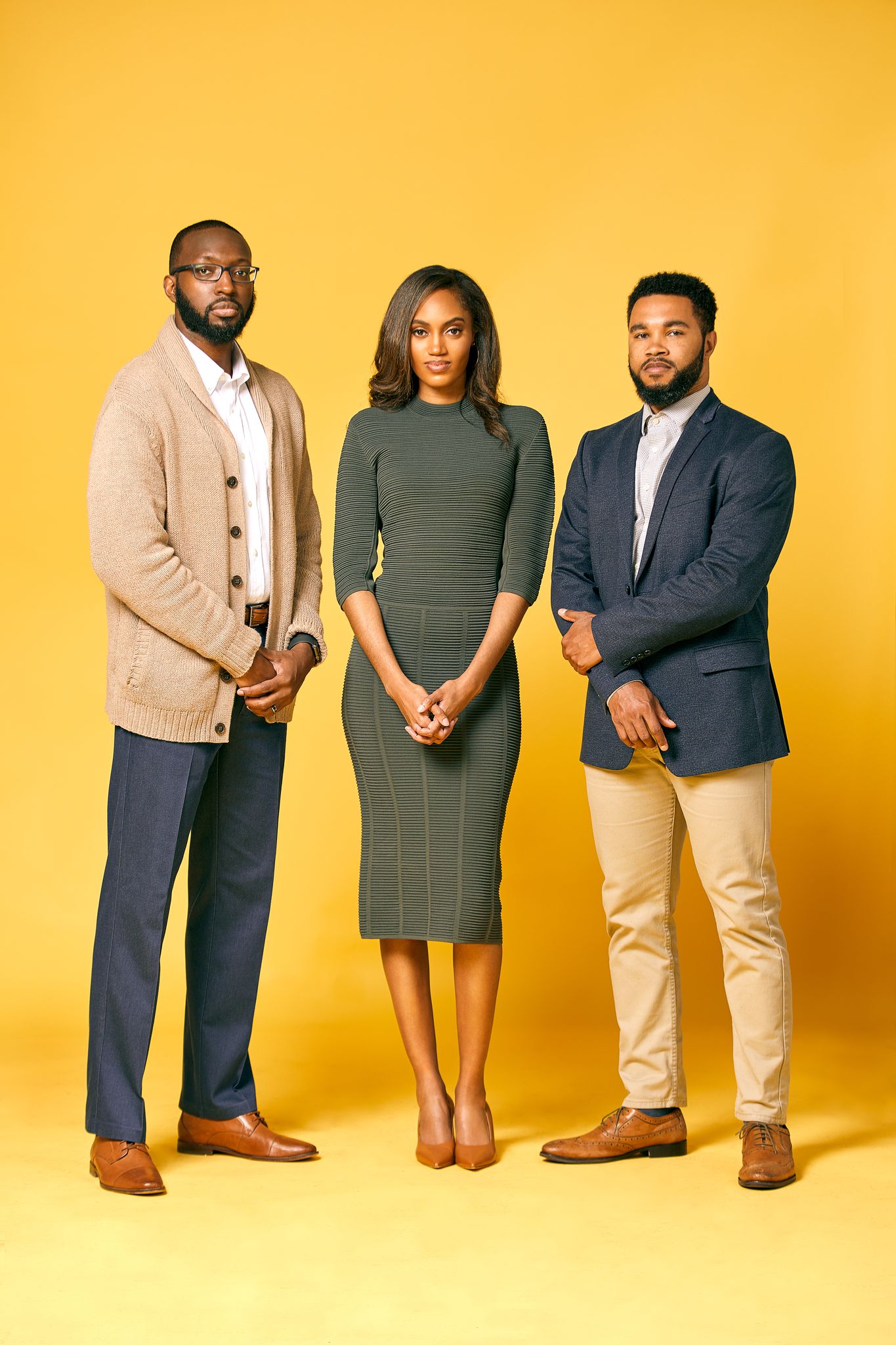 Collab Capital is an investment fund leveraging financial, human, and social capital to help founders build sustainable, technology-enabled businesses. We create growth opportunities for Black founders with early-stage startups by providing investment capital and connecting them to corporate and/or social influencers. Our investment programs guide portfolio companies to increased revenue and profitability instead of continuously raising valuations through modern venture capital funding.